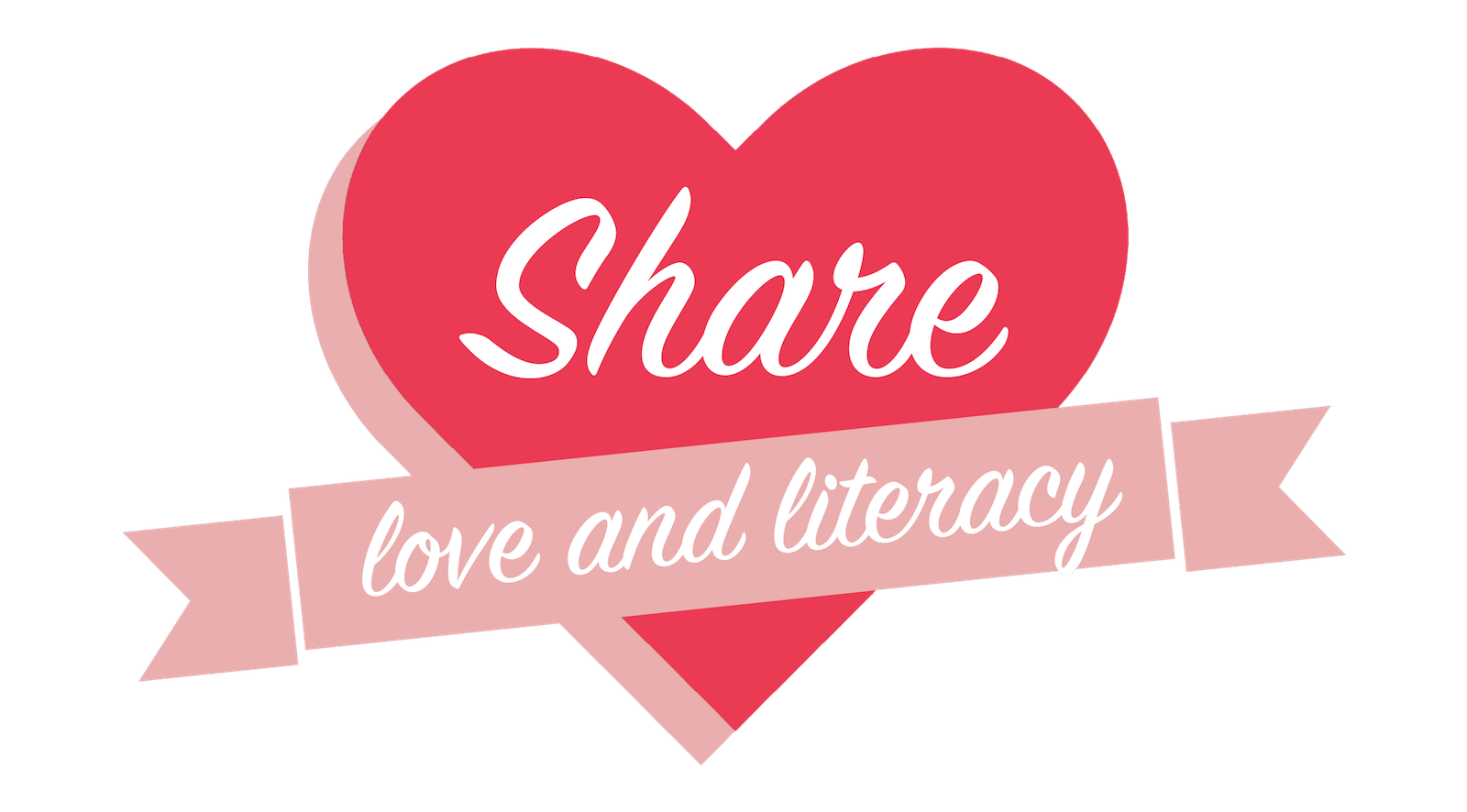 Happy Valentine's Day!
Doh! Did you forget to buy cards and send them?
It's too late to send cards now, so it may be time to look into Valentine's Day ecards.
Ecards have waned in popularity, but they're still an efficient, eco-friendly way to let that special someone know that you're thinking of him/her/them. And many ecard services now allow you to email, text, or Facebook message a greeting.
Here are some of the more popular services:
Some people feel like Valentine's Day is a "Hallmark" holiday that was created to sell cards.
So a good way to still spread the love and also to do some good is to send Valentine's Day ecards from a charitable organization. Check your favorite charities to see if they offer ecards. Here are some examples:
I'm a volunteer tutor through Reading Partners, so I'm sending my cards through them.
It's probably best to keep it non-political. Keep in mind that your favorite cause may not be your valentine's favorite, and won't be appreciated.
One drawback to sending ecards is that you'll probably end up on an email list. You can always unsubscribe from that list, or you can manage email lists through email filtering. Read about that here: How to De-Clutter Your Email Inbox.
On this Valentine's Day, remember this from the Hebrew Bible:
"Love suffers long and is kind; love does not envy; love does not parade itself, is not puffed up; does not behave rudely; does not seek its own; is not provoked; thinks no evil; does not rejoice in iniquity, but rejoices in the truth; bears all thing, believes all things, hopes all things, endures all things. Love never fails."
–1 Corinthians 13:4-8
SUBSCRIBE TO MY NEWSLETTER
Get the "Controlling the Chaos" Newsletter and receive a free PDF download
"Drowning in Email – A Lifeline for Communications Overload"