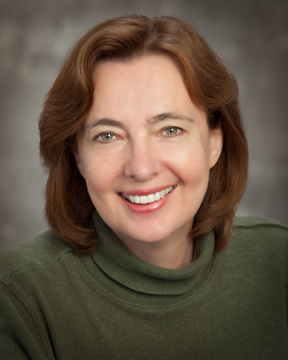 I'm here to help you:
Work more efficiently

Be more timely & responsive in your communications, and

Be up-to-date with the technology you need for your work or home life
I started my digital organizing business after over 20 years working in the high-tech world. I've worked in computers (Apollo Computer, Apple Computer), networking (Auspex Systems, CoSine Communications), storage (SanDisk), and cloud (Egnyte). I transitioned in 2004 from designing computer systems to managing technical communications and cross-company projects after I realized that my communication and managements skills were a cut above other engineers. I am now applying those skills to running my own business.
After doing some consulting in Technical Marketing and meeting several entrepreneurs in the field of professional organizing, I realized that there was a real need for people to get their computer and mobile systems in order in order to free up their time for their work and families. This is ideal work for me to do as it utilizes my technical and my planning skills.
My experience with both computers and management makes me uniquely qualified to help you manage your digital life. We'll start with a free one-hour phone consultation so that I can understand your systems and your needs, and then we'll agree on a plan to address those needs. At the completion of our plan, you'll be well on the way to understanding and managing your digital life.
Let's Get Started!
Contact Patricia Dwyer to help you to get your digital life in order