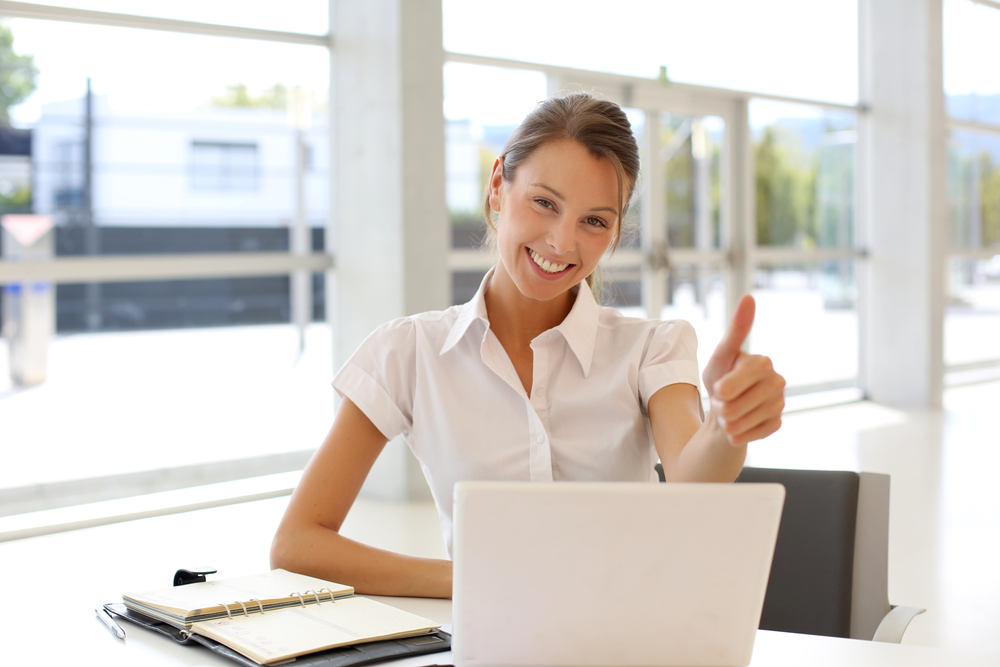 Helping You to Get In Control Of Your Technology
Imagine having more time and energy to enjoy your family, your friends, your LIFE.
Do you find yourself spending countless numbers of hours managing email and searching for contacts?
Can you find the right contact, event, photo, or file when you need it? On your mobile device?
Are you self-employed? Have you had time to organize your client information?
Have you taken the time to set up task management and project management tools?
Do you remember all of your passwords? Are you wasting time looking for them or re-setting them?
If this sounds like you, then Digital Chaos Control can help you to gain control over your digital life.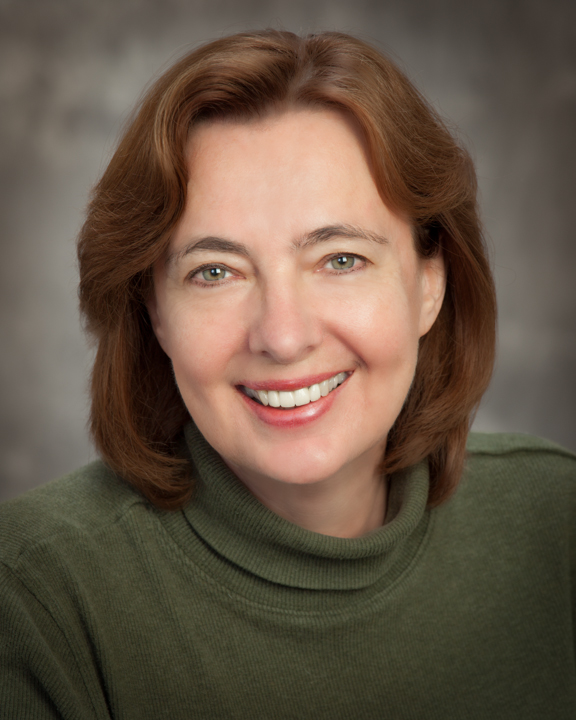 My name is Patricia Dwyer. I consult with small businesses and individuals to:
Help you to choose the right productivity tools
Train you in the most efficient use of your technology
Help organize your digital information to save time and eliminate stress
With the help of my services, you will work more efficiently, be more timely & responsive in your communications, and be up-to-date with the technology you need for your work or home life.